Helping manufacturers increase efficiency and product quality with accurate measurement instrumentation.
For over 35 years, Rhopoint has been assisting customers in a wide variety of industries globally to produce consistent materials, free from defects.
Improving manufacturing and production processes
ALIGN WITH COMMON STANDARDS
Confidence in measurements
All our test instruments conform to (or have verified results to) the relevant ISO, ASTM, BS EN and DIN standards.  Full details are listed on each product page.
TRUSTWORTHY MEASUREMENTS
ISO 9001:2015 Accredited Company
All test instruments are manufactured by Rhopoint Instruments in our factory in St Leonards on Sea, UK
in an ISO 9001 environment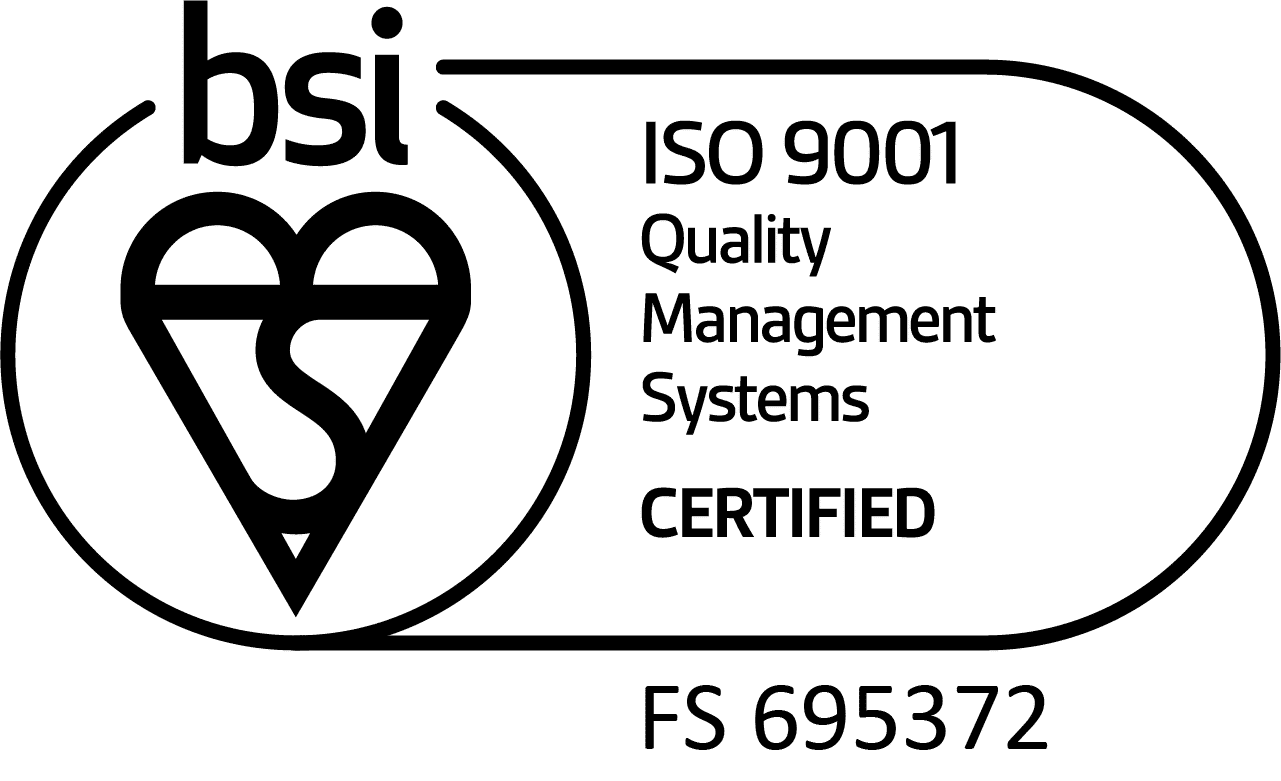 RELIABLE AND ECONOMINCAL
High quality instruments made with care
Rhopoint have been manufacturing quality control test instruments since 1986. At our lean manufacturing facility we pride ourselves on producing the highest quality products.
High quality materials
Tested to standards
Long shelf life
Made for hard use
Sustainable
"It is important for premier yacht consulting companies such as Safinah to have confidence that the equipment they use. Safinah have confidence in measurements made with the Rhopoint IQ"
Marcus Reynolds
Business Development Manager
Safinah Group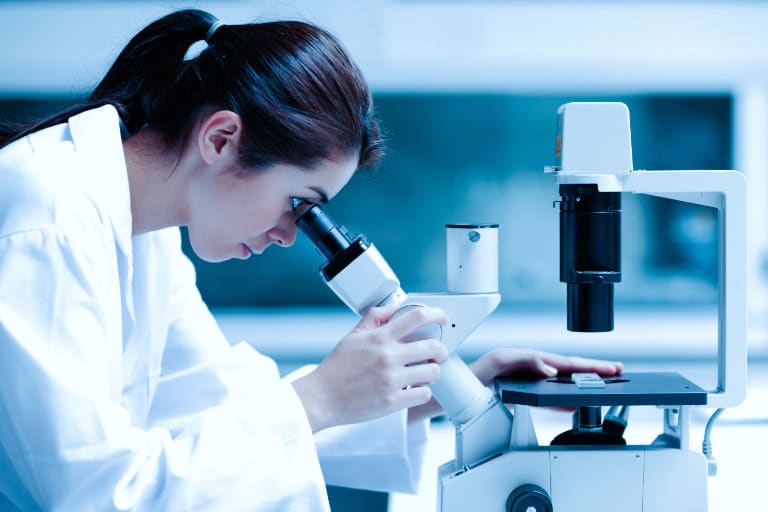 Laboratory
All our instruments are suitable for use in the Quality Control laboratory within a stable, climatically controlled environment.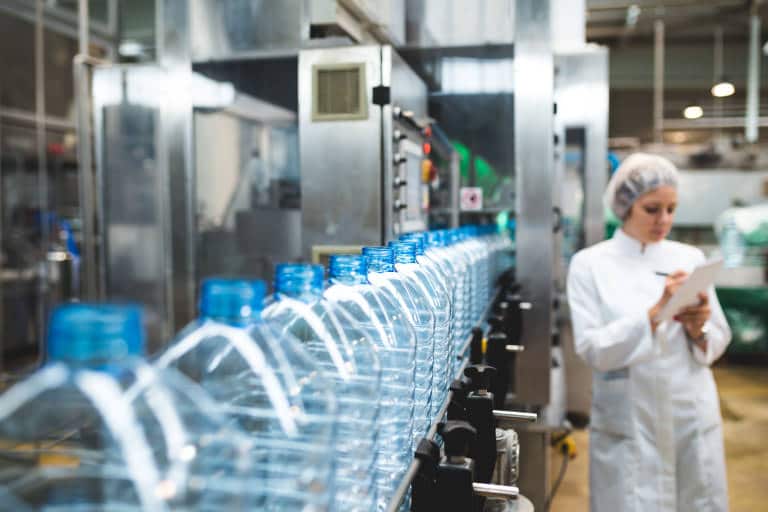 Research
Use Rhopoint instruments to create standards for your innovative new material production.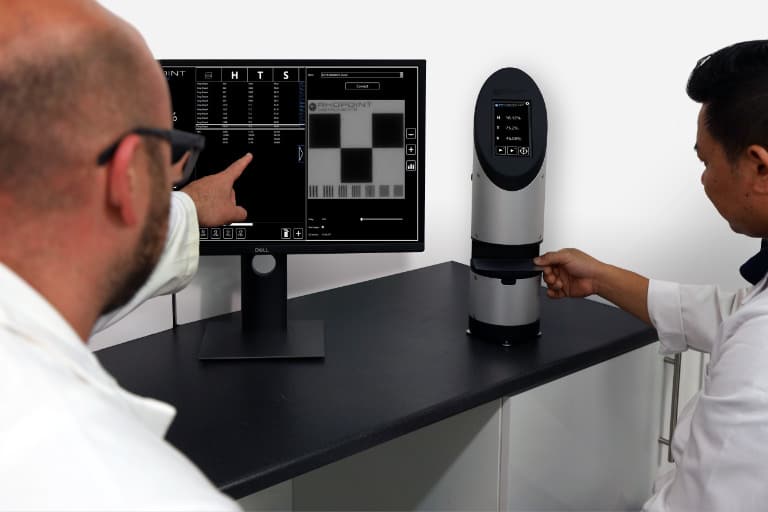 Production
A selection of our products can be used directly in the production environment - please enquire to determine if the product you require is suitable.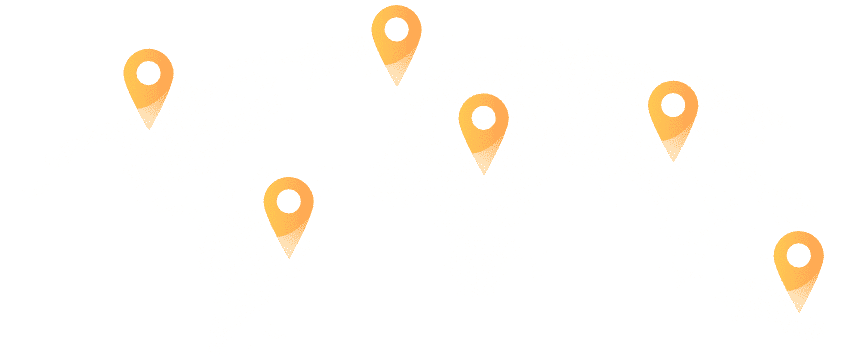 We offer local support in many countries. Contact your local agent for advice and information about our instruments.